Gloria Steinem
Journalist, writer, activist and icon of the feminist movement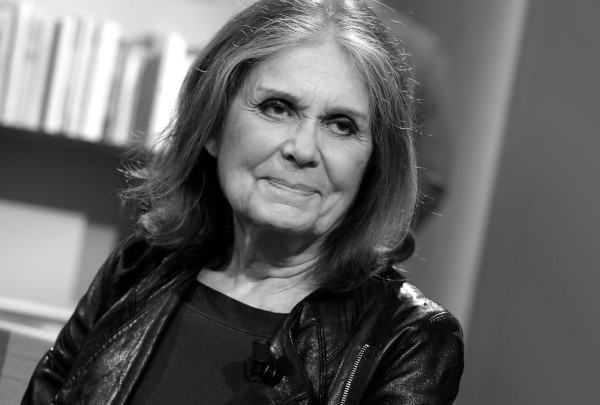 She is known as the 'most famous feminist in the world'. Since the very start of her career as a journalist, she has expressed her commitment to women's equality and rights.
She managed to get a job as a 'bunny' at a Playboy Club, in order to document and write an article that was published in the magazine Huntington Hartford's Show, in which she spoke of the exploitation endured by women at these clubs. Her article, 'After Black Power, Women's Liberation', published in 1969, created what would be called the second wave of feminism.
Two years later, she founded, along with Betty Friedan, Bella Abzug and Shirley Chisholm, the National Women's Political Caucus and, the following year, she was one of the driving forces behind Ms. magazine, which became, from its first issue, a veritable revolution. Steinem continued connected to the forefront, as one of the six founding editors and member of its advisory board.
Author of bestsellers like My Life on the Road, Moving beyond Words and Outrageous Acts and Everyday Rebellions, Steinem continues to be one of the most prominent critical voices in American politics. And also one of the most committed, from the numerous organisations she promoted for working for equality, child education and the fight against racism, including the Women's Action Alliance, Women's Media Centre and the Ms Foundation for Women.
Gloria Steinem