Isabel Coixet
Filmmaker and writer, 2020 National Cinematography Prize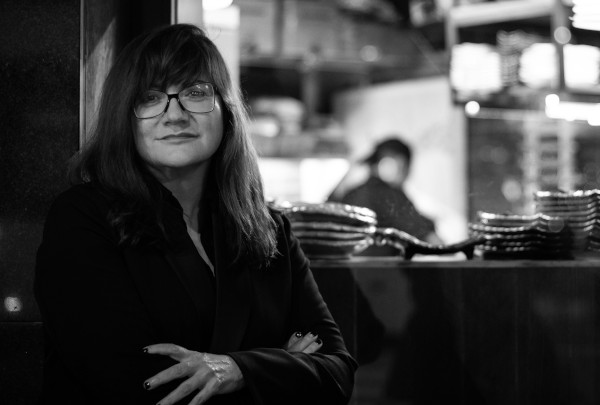 Coixet is one of the most prolific directors in contemporary Spanish cinema, having directed fifteen full-length feature films and a similar number of documentaries since the start of her career in 1988.She started making films when she was given an 8mm camera for her first communion, and since then she has never stopped filming or receiving awards.
Mi vida sin mí (2003), Mapa de los sonidos de Tokyo (2009), Nobody wants the night (2015) and The Bookshop (2017) are some of her best-known films. Nieva en Benidorm (2020), her latest full-length film, opened the most recent edition of the Seminci Festival in Valladolid.
This year, she also received the National Cinematography Prize for her career, over the course of which she has won some ten Goya awards and numerous other prizes.
Isabel Coixet