Mary Beard
Professor of Classics at Cambridge University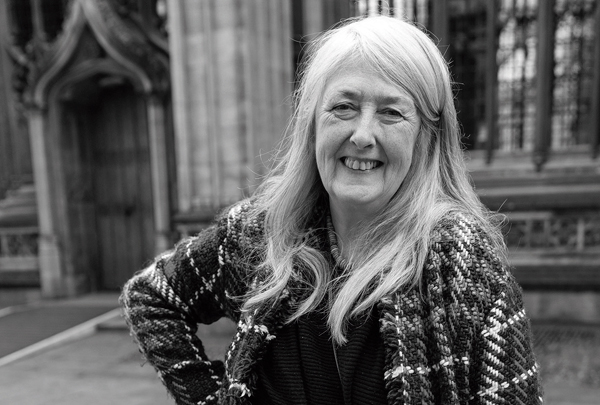 Classics Professor, Mary Beard, of the University of Cambridge is known across the world. She has written numerous books including the prize-winning Pompeii: The Life of a Roman Town, SPQR – A History of Ancient Rome and the highly-acclaimed Women & Power, all of which have been translated into many languages.
She has presented several BBC TV series including Meet the Romans, Civilisations and most recently The Shock of the Nude which explored the history of the depiction of the naked body in Western art.
Mary also writes a thought-provoking blog, A Don's Life. For services to Classical scholarship, Mary was made a Dame in the Queen's Birthday Honours list 2018 and in 2016 was awarded The Princess of Asturias Award for Social Sciences.
Mary Beard